Guardiola could have joined Real Madrid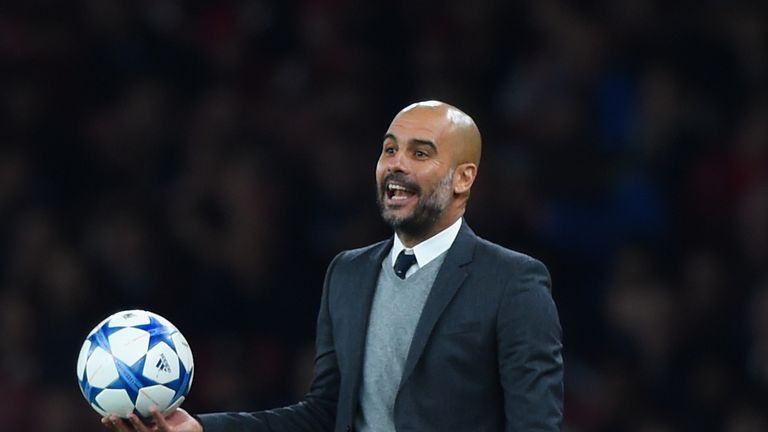 Biographer claims Pep was offered Zidane's job.

Zinedine Zidane was the man Real Madrid turned to last January when the club gave up on the Rafa Benitez project, but in a parallel universe Pep Guardiola could have been the man taking over the Estadio Santiago Bernabeu dugout.

Los Blancos made a proposal to the Catalan, but he turned down their advances, having already agreed to join Manchester City.

"When Benitez was going through a tough spell at Real Madrid there was contact," Marti Perarnau - Guardiola's biographer - explained in an interview with La Sexta.

"There was an approach to Pep Guardiola see what he was going to do after Bayern Munich.

"A representative transmitted the message to [Guardiola], but he replied by saying that he was going to Manchester City and that he wasn't going to listen to proposals from anyone."

Perarnau made the stunning revelation at a presentation for his new book on the ex-Barcelona coach, called The Evolution.