Valentino Rossi focuses on next races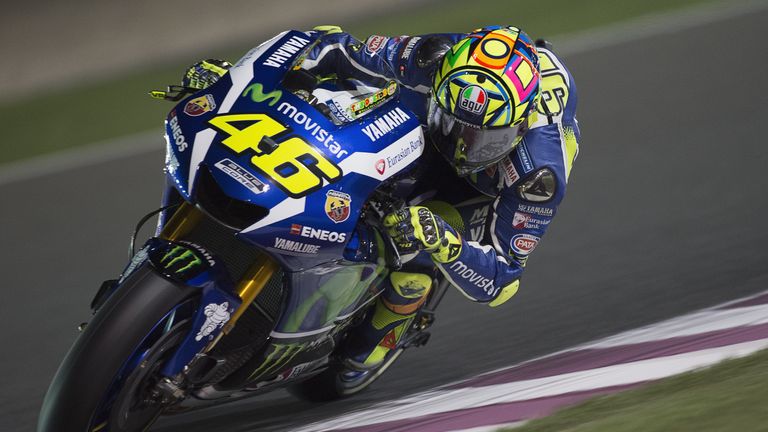 Valentino Rossi focuses on making good races this time and it gives both emphasis on the title battle due to the difference in the Marquesas.

The difference of 43 degrees from the champion Marc Márquez, while remaining five races of the season finale, has Valentino Rossi do not think the title race, in which the opponent has a clear lead.

So we have focused attention on doing good races and getting the best possible results in the remainder of the year. "Even if I wanted to win at Misano, I can say it was good match.

In all subsequent games we will do our best to get the best result, as we did in Misano. The only thing that interests me right now is to do good races. In Aragon we have to work well from the first day, as we do throughout the season.

This track has fast corners and hard braking, so it is important to have a good bike with a perfect setup. I really like the track and try for the best, though not one of my favorite, "said" Doctor "view of the Grand Prix of Aragon.