French fans criticize Pogba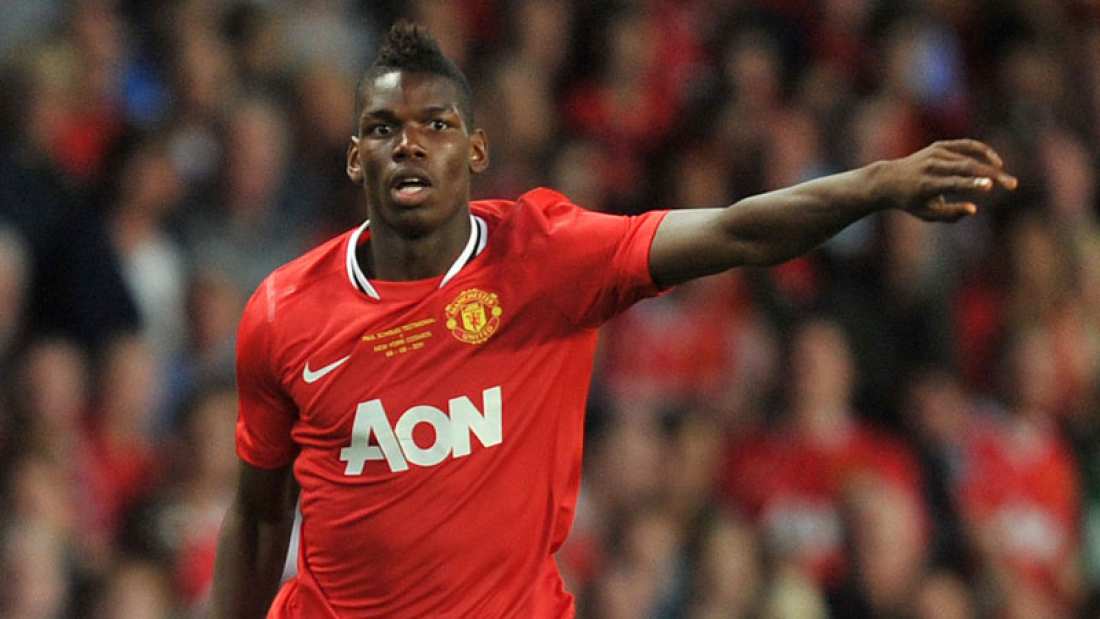 The transfer of Paul Pogba has exceeded 100 million. Pounds, while United made the most expensive team Planet.
The ambitions before the start of the season a lot, since the presence of the French international was a ... a guarantee of a strong trend.
The beginning;
Ugly ... Manchester has collected 13 points in seven games, performance is the worst in 25 years of the Premier League.
Moreover, Louis Van Chaal last year, had three degrees more to start after seven races.
The Special One has the fifth worst start in the history of the Red Devils.
The review has already started and the focus is the second most team Paid, the Paul Pogba.
Indeed, the arrows fired from France after his compatriots are outraged by what they see of him at United, and the National.
A goal has been achieved with the shirt of Manchester in 720 minutes of participation and assists ... ignored!
Between reality and the dream of the Golden Ball, the road is long.
Still do not know which is the normal position or what player need next in order to give his best.
Not yet become reference point either at national level or collectively.
And if in 23 years has played two finals (124 games in Serie A, 32 Champions League, 40 national), which failed to win away from becoming the player who wants to be!
That is an average able to "earn balls, I do play, I give assists and score, being that the leader of the team offensively and defensively).
In addition to Mourinho, the Raiola, Zlatan him, there is still a man who believes on him, Didier Deschamps' He changed the team and has yet to find friends.
It takes time.
All expect more from him .... When doing something normal, we think it is not enough.
Expectations are many.
Believe me though, that Paul knows what he wants and what requests, so do not worry ... ".